Singapore Standard Industrial Classification (SSIC)
Search the latest SSIC code corresponding to your business activities carried out in Singapore.
The search criteria you have entered is too short. Please enter at least 3 characters.
Results
Found a total .
Cannot find what are you looking for?
Whats next?
Find out more on Frequently Asked Questions
SSIC stands for Singapore Standard Industrial Classification. These are regularly updated and reviewed codes classifying the economic activities undertaken by Singapore companies. The Accounting and Corporate Regulatory Authority (ACRA) demands that businesses submit the SSIC code during incorporation of a Company.

The government uses SSIC data to measure activity in the different business sectors across the economy, leading to policy changes that boost economic development and growth.

A Company must have at least one primary code and can have up to 2 codes. A primary code is a must, a secondary one is optional.

Yes, you can change your Company's SSIC codes any time after incorporation. You can ask your Corporate Secretary to file an application to ACRA.

If entered wrongly during name reservation, it may impact the approval of the name reservation application as some SSIC codes chosen will automatically require approval from certain government entities.

If wrongly chosen other principal activities such as investment holding would result in the company being unable to enjoy the attractive tax exemption rates granted by the Inland Revenue Authority of Singapore ("IRAS").

You may not be able to apply for the relevant permits or licenses unless the SSIC code is correctly applied.

You may not be able to access government incentives targeted at specific business sectors.

The directors may be criticized for providing incorrect public data.
You need to have below information ready during incorporation;

Proposed company name

Director(s) - at least 1 local director, director and shareholder can be the same person

Shareholder(s) - total shareholding must be 100% with minimum paid-up of SGD 1.00

Company Secretary

Company Financial Year End

Company Registered Office Address
You may consult with us to better understand the required information for the incorporation.

You should inform The Inland Revenue Authority of Singapore (IRAS) separately when your company has changed its principal activity by emailing IRAS via myTax Mail to inform IRAS of the effective date of change of the company's new business activity together with a copy of the Business Profile extracted from ACRA's BizFile. Otherwise, if you appoint Biz Atom as your tax agent, we will inform IRAS on your behalf.

Ready to Register a company?
Speak to a consultant
Our professional consultant who have over 10 year of experience can answer your questions about your needs and which plan might be right for your business.
Read our articles
The leading Singapore business information portal that provides extensive resources for corporates and enterpreneurs to set up a business in Singapore.
Our Popular Tools
A comprehensive tools for you to get an idea for quota of your passes, personal and corporate tax computation, and more.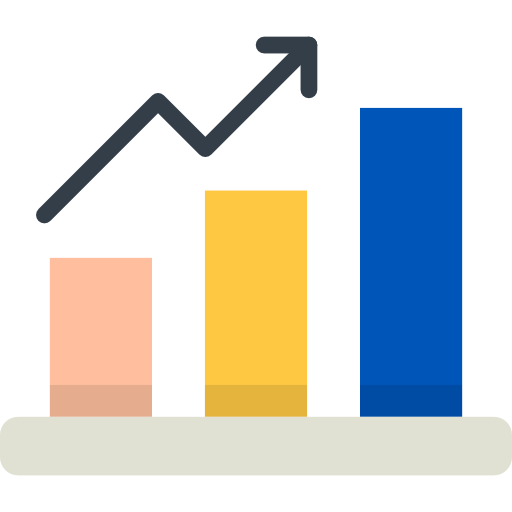 Free Guides to Help Growing Your Business
Sign up with us to receive all useful information and related guides for your business needs
Thank you for signing up to receive the latest business trends, tips and insight from Singapore!
You have been subscribed!