Singapore Company Name Check
Search your preferred company name and check its availability.
The search criteria you have entered is too short. Please enter at least 3 characters.
Searching the database...
Results
No match found, the company name may be available.
Found
showing the first
. Since companies with similar name already exist, ACRA may or may not approve this name. If you want to avoid the risk of name rejection, try a name that is more likely to be unique and is not identical or similar to an existing business.
Contains information from "Entities Registered with ACRA", "Entities Registered with Other UEN Issuance Agencies" accessed on Jan 02, 2022 from
data.gov.sg
which is made available under the terms of the Signapore Open Data Licence version 1.0
---
Whats next?
Find out more on Frequently Asked Questions
In Singapore, two companies are not allowed to have the same name. So, it is important to come up with a unique name as a company name to avoid the application from being reverted, in some cases, rejected.
To assist you further, there is a rule of thumb when it comes to choosing the right company name;
Find an easy-to-spell word as your company name.

Make sure the domain is available .com is recommended


Use a name that conveys some meaning.
Once you have found the name, you may use our tools above to check if the name you intended to use exists.
After a company's name has been struck off from the register, the same words in the company name may be used by other applicants.

Yes, it is possible. However, try extending it with some words. (e.g. instead of "Inshion" you may try "Inshion Consultants Singapore".)

The below information must be prepared before the reservation of the company name;
Proposed company name

Business activity (SSIC) - up to two activities (You may select your business activity here)

Director(s) - at least one local director

Shareholder(s) - director and shareholder can be the same person
Other than company name availability, it is crucial to find a unique word or word combination for the proposed company name, and it should not contain words that are vulgar, obscene or offensive.
You may contact us to assist you on the company name reservation, we will immediately file the name application for your company prior to preparing the incorporation documents, and we will inform you of the outcome by ACRA.
There are three possible outcomes as listed below:
Outcome 1: Name is Approved
If the name is approved, we can proceed to the next steps of incorporating the company.
Outcome 2: Name is Referred
This means that the name application has been referred to a relevant government authority for review and approval. This typically happens when the company name contains words that could imply a specific type of business activity which is a regulated business activity in Singapore (e.g. "financial", "bank", "school", "media", "publishing", etc.). If the company name is referred, the review and approval process may take up to 1-2 weeks.
Outcome 3: Name is Rejected
If the name is found to be similar/identical to an existing name or containing the non-desirable keyword(s), the name will be rejected by the Company Registrar.
If the name is rejected, there are two available options:
If there is a solid reason why the name should be approved, an appeal can be submitted to authorities by providing proper justification. The name appeal takes take up to 3-5 days for processing.

Submit another name for approval
You need to have the following information ready for the incorporation of the Company:
Company Financial Year End

Additional director(s) - if any

Additional shareholder(s) - if any

Company secretary

Shareholding structure complete with paid-up capital

Registered office address

Constitution
You may consult with us to better understand the required information for the incorporation.

Ready to Register a company?
Speak to a consultant
Our professional consultant who have over 10 year of experience can answer your questions about your needs and which plan might be right for your business.
Read our articles
The leading Singapore business information portal that provides extensive resources for corporates and enterpreneurs to set up a business in Singapore.
Our Popular Tools
A comprehensive tools for you to get an idea for quota of your passes, personal and corporate tax computation, and more.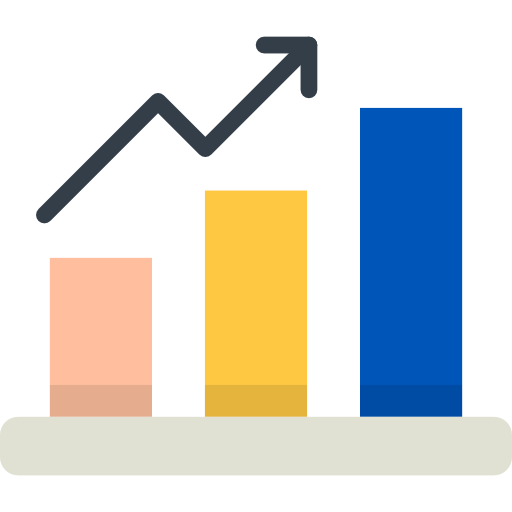 Free Guides to Help Growing Your Business
Sign up with us to receive all useful information and related guides for your business needs
Thank you for signing up to receive the latest business trends, tips and insight from Singapore!
You have been subscribed!