One Stop Platform
for your Business.
Manage all documentation online without hassle.
Incorporate. Collaborate. e-Sign.
from anywhere in the world.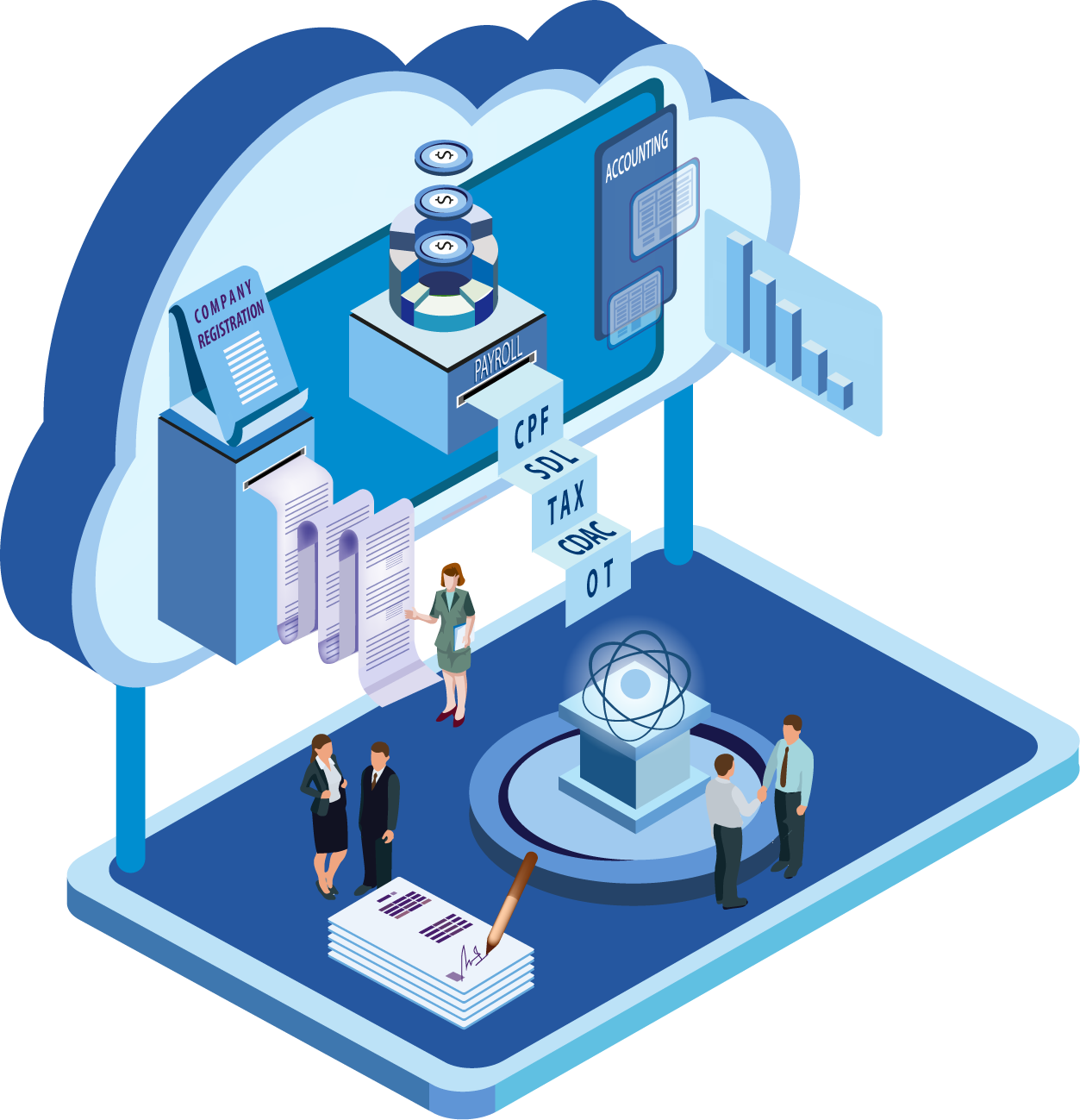 Why is your business need to go digital
with BIZ ATOM?
We understand the struggle in the administrative work of the company.
thus we offer convenience and efficiency in the process.

Anywhere. Anytime.
Register your business from wherever you are and access your company profile anytime.
Digital Signatures
Get your document signed safety and securely under EU Regulation 910/2014 (elDAS), in and US ESIGN Act.

Integrated Platform
Manage your company details and requests in one single platform.

Secure and Reliable
AWS - world class scalable infrastructure to protect and secure your information.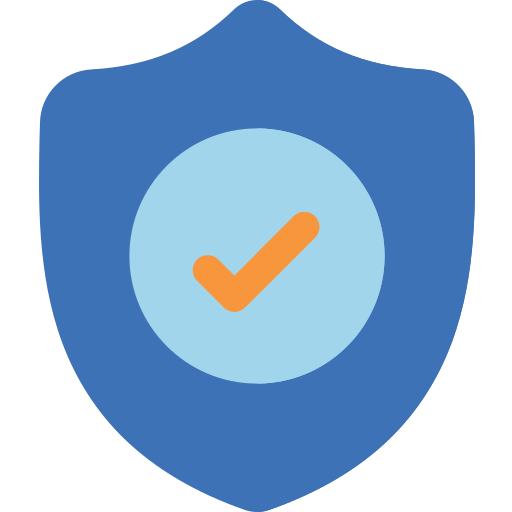 Personal Data Protection Act (PDPA) Regulated
Our company are regulated according to PDPA and to protect our customer data with the utmost importance
What Our
Customers Are Saying
But I must explain to you how all this mistaken idea of denouncing pleasure and praising
pain was born and i will give you a complete
Mohammad Faizal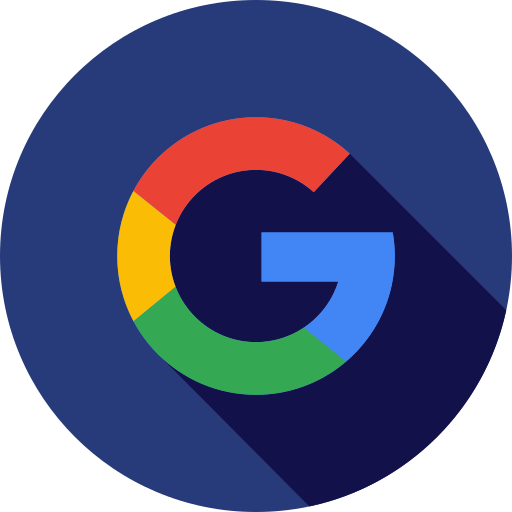 Director at Pelican Marine Singapore Pte. Ltd.
Excellent customer service from Mr Christopher and the team. Very patient and detailed answering to all my queries. Setup and Process was smooth. Highly recommend accounting services from BIZ ATOM.
Анастасия Jose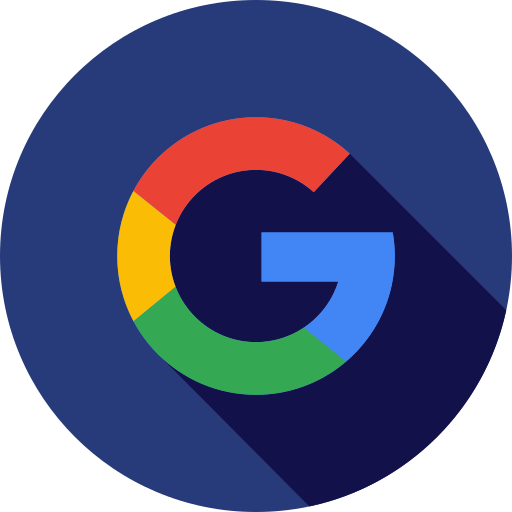 Director of Deparrel Pte. Ltd.
Visited many other service providers and they gave me excuses over other excuses. Thank to Biz Atom, I finally able to continue my operation in Singapore. Thank you to one of the consultant whom I rarely met even when I was in overseas, a dedicated consultant, such as Chris who primarily focused on the solutions and alternatives. Thumbs up!👍. I will definitely engage him for my other corporate tasks and have him as a consultant of my company.
Ricky Halim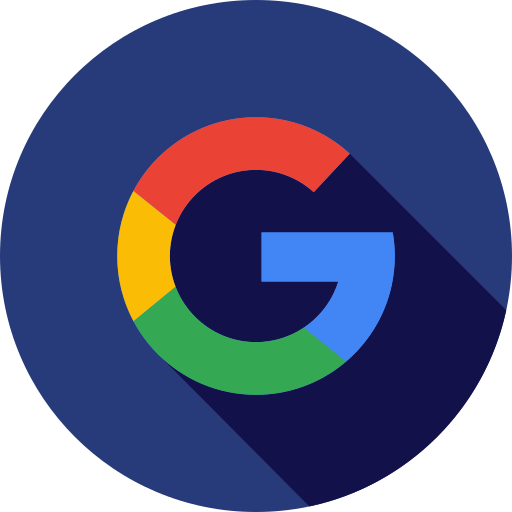 Country Manager at Hashmicro Pte. Ltd.
I am very pleased with the professional service at BizAtom's consultant provided for the corporate secretarial and bookkeeping services. He was always nice, very clear and very efficient above any expectation or experience i have had in other countries. I would like to thank the firm for giving us, the client, the best business satisfaction.
Jacky Koh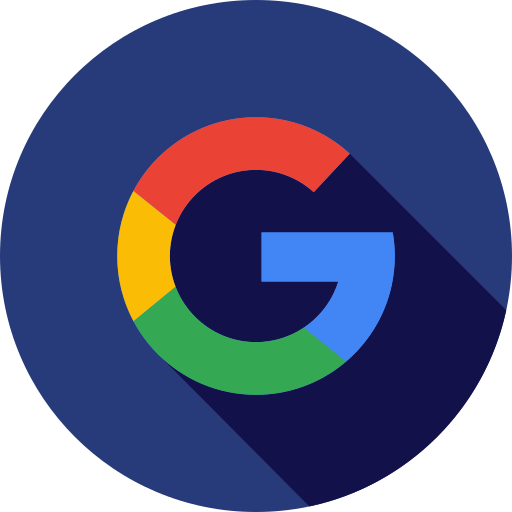 Managing Director at 7G Lifestyle Pte. Ltd.
The consultant was very helpful, forthcoming with all the information and went for the extra mile to advise us in accountancy and taxation matters. He was very pleasant and friendly. I would highly recommend him to any of my professional acquaintances especially those who need his expertise in corporate secretarial matters.
Joanna Liew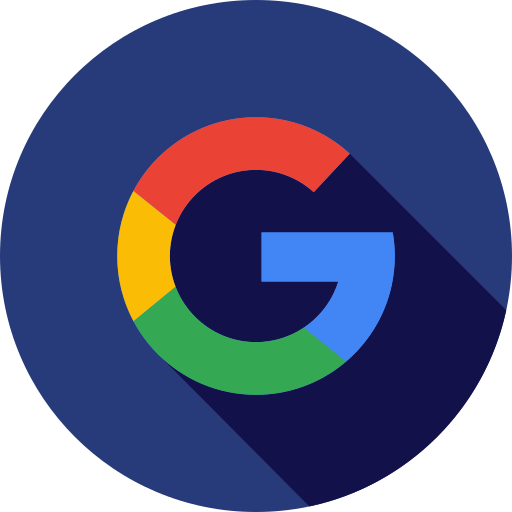 Founder and Director at Perceptive Consulting Pte. Ltd.
Biz Atom helped me to set up my business within a few hours, and completed the paperwork for company incorporation very efficiently. I've had a very positive experience working with Chris and his team, they are warm and ever-ready to provide guidance and advice. They have also helped me to set up my company domain. I would highly recommend Biz Atom to any new business owner looking for a corporate secretary or management consulting services
Dennis Nash Manyozo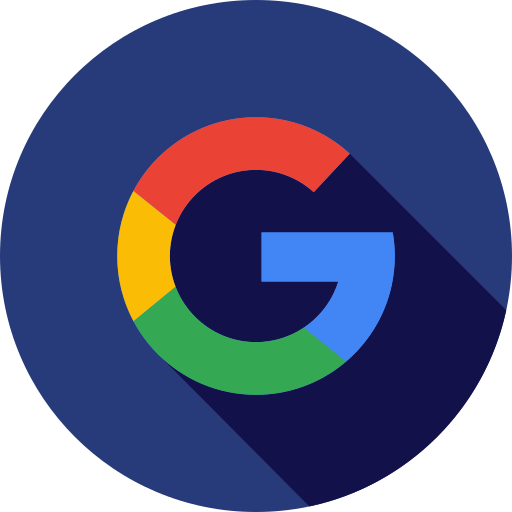 Managing Director at Berachah Valley Capital Pte. Ltd.
I would like to thank Chris and the team for all his efforts in assistance in opening both a business and banking in Singapore all in a very quick time period. The young man is prompt and willing and eager to work for surely. Great service indeed.